​
At Rolls Right Trucking we believe in leveraging technology to our own
and our customers advantage. Our cutting edge proprietary transportation
management
software provides
solutions to help us reduce costs and improve productivity, as well as critical asset utilization, all of this allows us to pass cost savings on to our customers.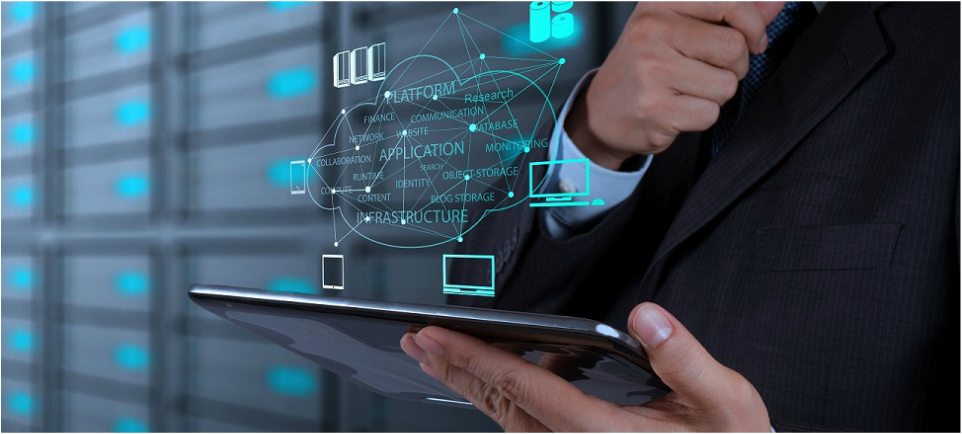 By connecting people plus processes with streamlined workflow and automation, our transportation software reduces empty miles and improves operating ratios and utilization. Our transportation management software is the information hub of our organization and our clients, providing real-time visibility for dispatch, tracking, and drivers. Our fleet maintenance module helps us to ensure our equipment is safe and up to date plus provides a true 360-degree view all units at all times through GPS tracking.
Benefits to our customers:
One program our clients can access to view all transportation shipments
GPS tracking on all trucks and trailers to ensure customers know exactly where their freight is at all times
Cost savings through automation that is forwarded to our clients
Ability to get alerts and daily automated follow ups
Higher level of real-time communication with daily operations
Extensive reporting and key performance indicator (KPI) dashboards
At Rolls Right Trucking technology is the competitive advantage that helps us to serve our clients better and succeed!
​info@rollsright.ca